Non-Muslims Say About The Prophet Muhammad S.A.W.-PBUH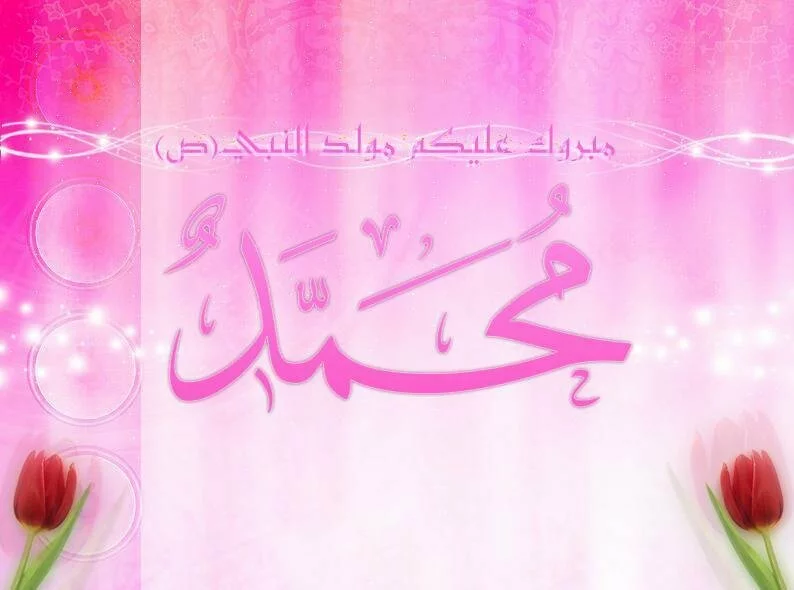 A number of non-Muslim intellectuals after reading about the Prophet (S.A.W) and his life realized how important his existence was and how great life he lived. Edward Gibbon and Simon Oakley wrote in 'History of the Saracen Empire' in 1870 that the greatness of his life was in moral force and Islam shows permanency that deserves respect and should make anyone wonder because the image of God was never degraded by any idol which is worshipped.
Reverend Bosworth Smith wrote 'Muhammad and Muhammadanism' in London, 1874. He said that if ever any man was under  theguidance of the divine, then it was Muhammad (S.A.W.) who never cared about having power and lived very simple life. Reverend Bosworth Smith also noted that the history of Muhammad's (S.A.W.) life is completely known and there is no mystery or shadows in it and that the book is absolutely unique and has such authority that no one ever managed to raise any doubt in what was written there.
Edward Montet wrote 'La Propagande Chretienne et ses Adversaries Musulmans' in Paris 1890 and said that Islam is rational religion and the Prophet's (S.A.W.) teachings are so precise and complex but still easy to understand for everyone which gives unique power to those words and finds its way to people's conscience.
Alphonse de LaMartaine in 'Historie de la Turquie' in Paris 1854 wrote that the Prophet (S.A.W.) was a man who took huge task which was beyond human power, making revolution in the world and opening the door for religion which in only two centuries took over Arabia, Sytia, Egypt, Western India, Northern Africa, Persia Khorasan etc. No man ever accomplished so much and moved not only armies but also ideas, beliefs and souls blending together people of different races and languages and united them under one God. " The idea of the unity of God, proclaimed amidst the exhaustion of the fabulous theogonies, was in itself such a miracle that upon it's utterance from his lips it destroyed all the ancient temples of idols and set on fire one-third of the world."
Mahatma Gandhi said in 1924 that after reading about the Prophet's (S.A.W.) life he became aware that it wasn't the sword that helped Islam to find a place in the life of people during that time, but it was simplicity of that religion, the Prophet's (S.A.W.) devotion and his complete trust in his mission and God. He even said that after finishing the second volume of the Prophet's (S.A.W.) biography he wished it didn't end yet and there was more to read about his life.
Sir George Bernard Shaw in 'The Genuine Islam' Vol. 1 No. 8 that he wrote in 1936 said that if any religion has a chance to rule Europe and England, then it is Islam. He believed that if there was such man as the Prophet (S.A.W.) in todays world, to take over and rule, he would solve all problems and gave peace and happiness to all.