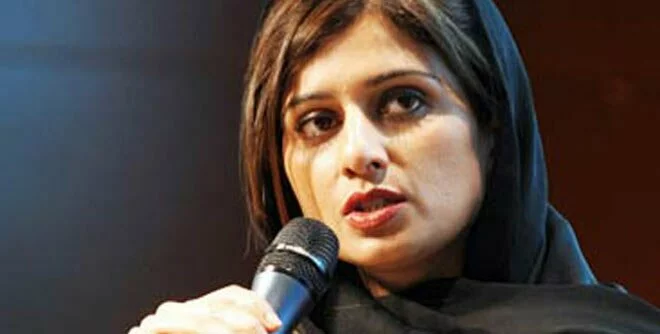 Foreign Minister Hina Rabbani Khar's Textile Mill " Galaxy Textile Mill, Jhang" has defaulted Electricity Bill by Rs. 67,700,000.
This huge amount has been put on monthly instalment of Rs. 3,000 pm.
Number of instalments : 23,333 (months)
Time required for instalments- 1944 Years.
This bill was shown on Dunia TV.